We are providing Tower crane Training, Tower crane course का भरपूर प्रैक्टिकल और थ्योरी दिया जाता है, Tower crane Machine की इंटेरिअल मेन्टेनेन्स भी सिखाया जाता है, Admission open for Tower crane Operator, KTTC is a Govt. Register Institute for Tower crane operator Training, Providing 6 Months Diploma Certificate Programme.
Tower crane Course Overview
---
Tower Crane Training
---
KTTC is Best Tower crane operator training Institute in India, It offers 6 Months Diploma Certificate Programme for Tower crane operator, Mobile crane operator, mechanical crane operator, overhead crane operator, We trained our students to get Job and can work in Industry.
There is huge demand of Tower Crane operator, So, We mainly focus to provide practical Training session for all the students. Our students get a complete and proper educational program to achieve expertise within the field and brace oneself for employment. They work for building Tower Crane.
---
Why KTTC
---
If you wanttobecome Tower crane Operator, You can join Krishna Institute, Get Demo free in Hindi, Bengali and English, we tend to providing free books and Notes! Tower crane's internal maintenance is additionally taught! Learn Driving course and become skilled Tower craneTraining.
Special Offer for Tower Crane Operator course for the students of UP like Gajipur, Balia, Mau, Azamgarh, Dewaria, kushinagar, Gorakhpur, Varanasi, Faizabad, Mirzapur, Kanpur, Lucknow, Unaw, Bihar, Patna, Sasaram, Kaimur, Mohania, Kudra, Dehari, Gaya, Arah, Baxur, Chhapra Siwan, Gopalganj, Motihari - East Champaran, Betia - West Champaran, Darbhanga, Bhagalpur, Samastipur

KTTC is registered by Govt of India and An ISO 9001:2015 Certified Institute
Global Award winner by Bipasa Bashu.
Frequently Asked Questions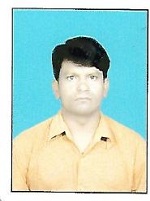 ANUP GHOSAL
TRADE : Tower Crane
Salary : 1,20,000
JOBS : Asian(South Africa)
PLACE : DARJEELING (W.B)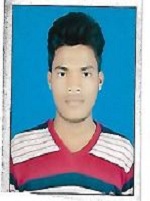 MANIK CHANDRA
TRADE : Tower Crane
Salary : 40,000
JOBS : India
PLACE : MALDA (W.B)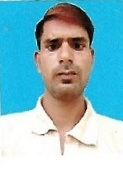 MOHAN DUTTA
TRADE : Tower Crane
Salary : 55,000
JOBS : (GULF) DUBAI
PLACE : HOWRAH (W.B)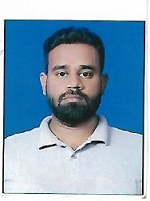 NIRMAL DHARA
TRADE : Tower Crane
Salary : 1,40,000
JOBS : (ASIAN) AUSTRALIA
PLACE : ASANSOL (W.B)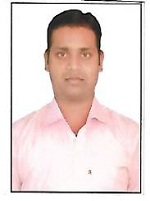 DEEPAK NEGI
TRADE : Tower Crane
Salary : 35,000
JOBS : INDIA
PLACE : NAINNITAL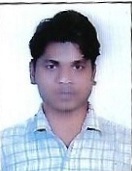 MANOJ PURI
TRADE : Tower Crane
Salary : 55,000
JOBS : (ASIAN) AUSTRALIA
PLACE : SULTANPUR (U.P)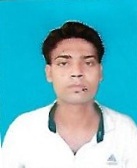 RAJESH KUMAR
TRADE : Tower Crane
Salary : 1,40,000
JOBS : (ASIAN) AUSTRALIA
PLACE : SITAPR (U.P)
AMAR SAHA
TRADE : Tower Crane
Salary : 1,20,000
JOBS : (ASIAN)SINGAPORE
PLACE : MATHURA (U.P)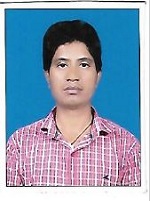 VIR CHAKRA
TRADE : Tower Crane
Salary : 55,000
JOBS : (GULF) DUBAI
PLACE : BUNDI (RAJASTHAN)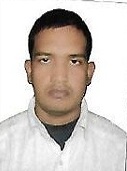 SOHEL MURAD
TRADE : Tower Crane
Salary : 40,000
JOBS : (GULF) MUSKAT
PLACE : MORADABAD (U.P)
Tower CraneTraining Training
Admission Open
Admission Open for Tower Training course Training, Limited Time, Enroll Now. Call for Details
Course Features
1000 Enrolled
Job Available
100% Practical
Course Certified