Overhead Crane Operator Training may include top running overhead bridge cranes or lifting equipment, Learn how to operator Overhead crane in Industry, 100% प्रैक्टिकल, Admission Open, Call for Details.
Course Overview
---
Overhead Crane Training
---
काम सीखे मात्र in 2 Months. Overhead crane Training internal maintenance is additionally tutored, providing training for overhead craneTraining, we tend to square measure providing mess and hostel facilities to all or any Students.
---
Overhead crane training centre
---
Overhead cranes are most useful in industrial lifting equipment, every company need over head crane expert to work better. We create a workforce of overhead crane Training and increase productivities at workplace. We also offer both theoretical and Practical operation training to leading health and safety training courses for work with gantry cranes.
Get Special Offer on Over head crane training for the students of UP like Gajipur, Balia, Mau, Azamgarh, Dewaria, kushinagar, Gorakhpur, Varanasi, Faizabad, Mirzapur, Kanpur, Lucknow, Unaw, Bihar, Patna, Sasaram, Kaimur, Mohania, Kudra, Dehari, Gaya, Arah, Baxur, Chhapra Siwan, Gopalganj, Motihari - East Champaran, Betia - West Champaran, Darbhanga, Bhagalpur, Samastipur and all Indian Students.
---
Overhead crane course
---
Why KTTC
---
Mining Area Practical Training
Experienced Faculties
Digital Classroom
Deep knowledge of Driving
Friendly environment

KTTC is registered by Govt of India and An ISO 9001:2015 Certified Institute
Global Award winner by Bipasa Bashu.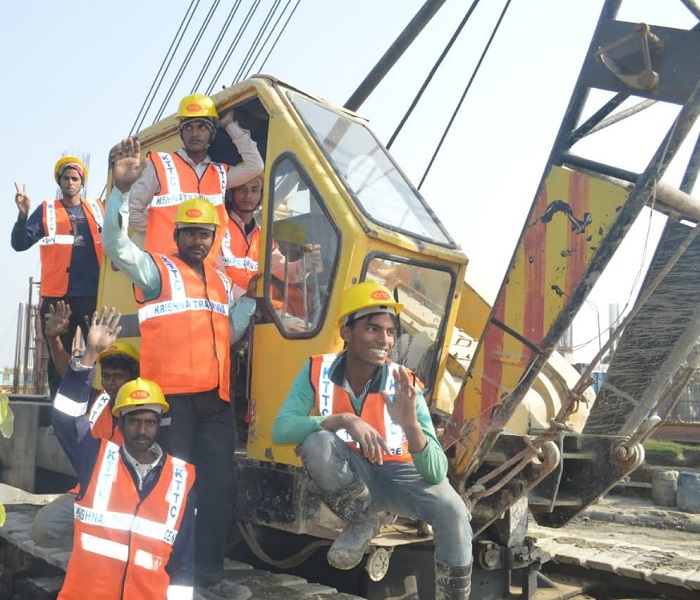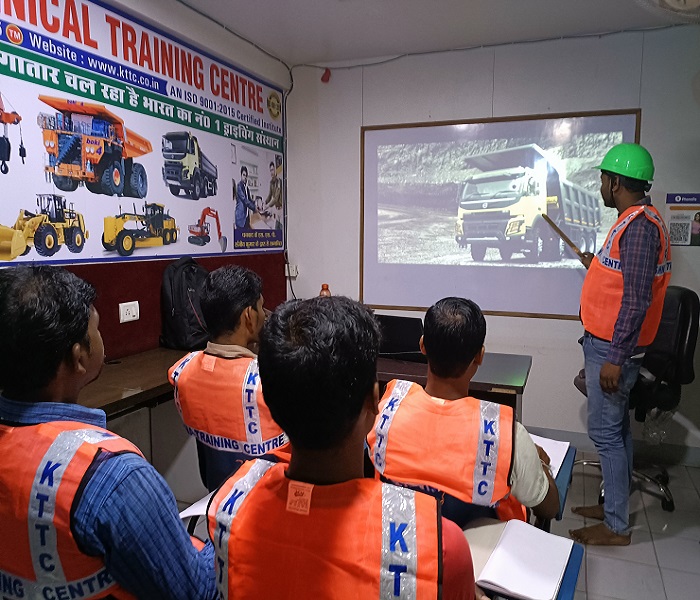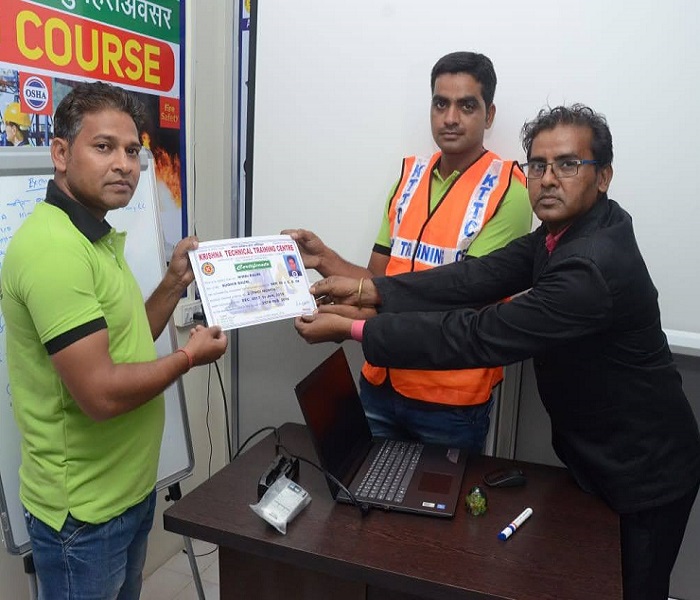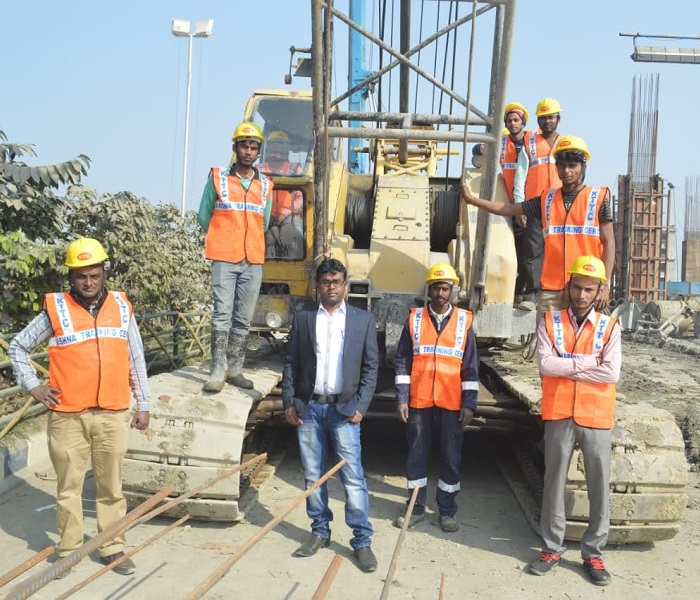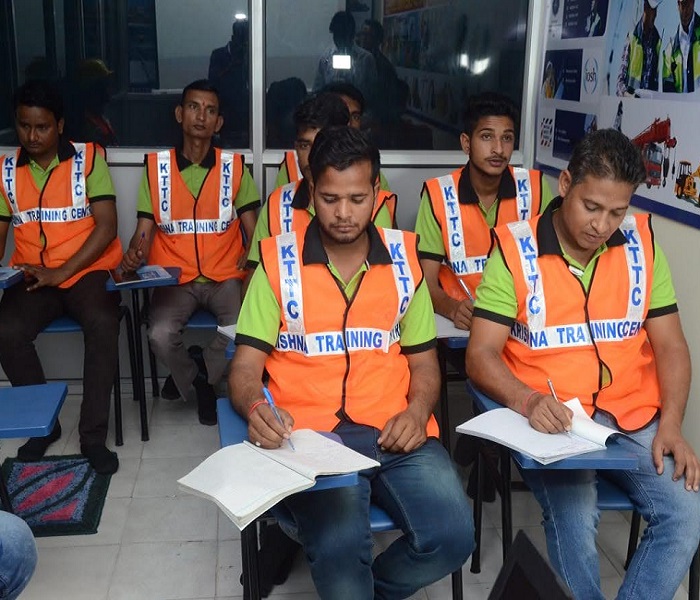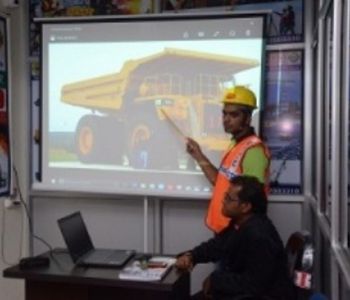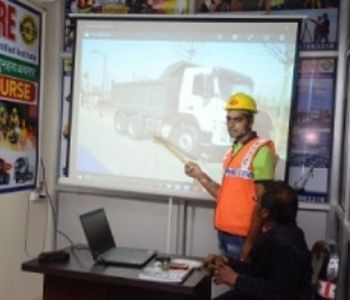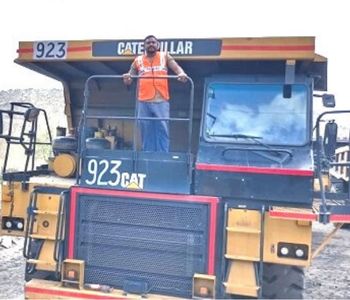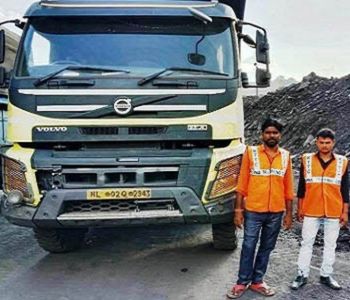 Frequently Asked Questions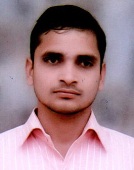 ZUBER KHAN
TRADE : OVERHED CRANE
Salary : 38,000
JOBS : INDIA
PLACE : LUCKNOW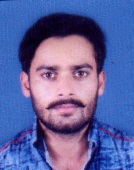 HARPREET SINGH
TRADE : OVERHED CRANE
Salary : 90,000
JOBS : QATAR
PLACE : KUSHINAGAR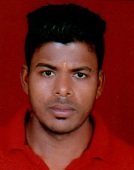 SHANKAR YADAV
TRADE : OVERHED CRANE
Salary : 38,000
JOBS : INDIA
PLACE : OVERHED CRANE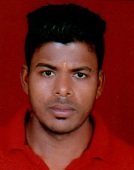 ESLAM KHAN
TRADE : OVERHED CRANE
Salary : 68,000
JOBS : INDIA
PLACE : M.P
SHOAIB ALAM
TRADE : OVERHED CRANE
Salary : 90,000
JOBS : OMAN
PLACE : AGRA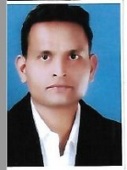 BAIDNATH APAT
TRADE : OVERHED CRANE
Salary : 30,000
JOBS : INDIA
PLACE : ROURKELA (ODISHA)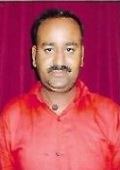 SAGAR TULI
TRADE : OVERHED CRANE
Salary : 40,000
JOBS : INDIA
PLACE : ALMORA (U.K)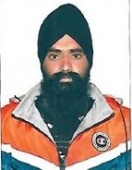 ANAND SETHI
TRADE : OVERHED CRANE
Salary : 40,000
JOBS : INDIA
PLACE : SAMBALPUR (ODISHA)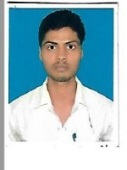 RAHUL GANDHY
TRADE : OVERHED CRANE
Salary : 55,000
JOBS : (GULF) DUBAI
PLACE : JALNA (MUMBAI)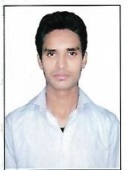 TARUN SHARMA
TRADE : OVERHED CRANE
Salary : 1,30,000
JOBS : (ASIAN) SOUTH AFRICA
PLACE : AKOLA (MUMBAI)
Overhead Training
Admission Open
Admission Open for Overhead course Training, Limited Time, Enroll Now. Call for Details
Course Features
1000 Enrolled
Job Available
100% Practical
Course Certified