We are leading Mobile crane Operator Training, hydraulic Crawler crane course Institute, हमारी इंस्टिट्यूट में मोबाइल क्रेन का 100% प्रैक्टिकल और थ्योरी, Call Now for Admission.
---
Mobile crane Course
---
We are best Mobile crane operator course Training Institute in Dhanbad, Jharkhand, India
कृष्णा इंस्टिट्यूट से Mobile crane Operator course की ट्रेनिंग ले और नौकरी पाए, सरकारी मान्यता प्राप्त कृष्णा इंस्टिट्यूट में 100% प्रैक्टिकल ट्रेनिंग ले
हमारी टीम आपको हर तरह से मदद करेगी
→ Mobile crane के उपयोग सीखें
→ मोबाइल क्रेन ऑपरेटर की जिम्मेदारी जानें
→ मोबाइल क्रेन चलाने का तरीका जानें
→ मोबाइल क्रेन के लिए ड्राइव के नियमों को जानें
→ मोबाइल क्रेन को सुरक्षित तरीके से कैसे चलाएं
→ खनन क्षेत्र में मोबाइल क्रेन को सुरक्षित रूप से कैसे चलाएं
→ अचानक दुर्घटना में जान बचाने का तरीका जानें
→ Mobile crane के रखरखाव के बारे में जानें
→ जॉब में सेलेक्ट होने के लिए इंटरव्यू का तैयारी कैसे करना है।
Certification
KTTC is registered by Govt of India and An ISO 9001:2015 Certified Institute
Global Award winner by Bipasa Bashu.
---
Mobile crane Type
---
50 Ton Mobile Crane Training
100 Ton Mobile Crane Training
150 Ton Mobile Crane Training
100 Ton Crawler Crane
150 Ton Crawler Crane
---
Job Scope for Mobile crane Training
---
In Krishna Technical Training Centre we provide 100% practical training of mobile craneTraining with placement.
We provide placement in following companies in India and Abroad. Some companies are as follows- Tata Motors, Jindal Steel & Power, JUSCO, Reliance, Shapoorji Pallonji, Adhunik Group, Metalsa, TIMKEN, L&T Ltd, Tata Power, Usha Martin, Satorp, Al Moallam, Kingdom Of Saudi Arabia, TASNEE, UCC, Saudi Aramco and many more.
We conduct a preliminary or telephonic interview, after that we short listed candidates.
Then we prepare the students for final interview, who crack the final interview will join the company.
The student pass out from Krishna Institute will placed in different places in India and gulf countries.
---
Mobile Crane Training
---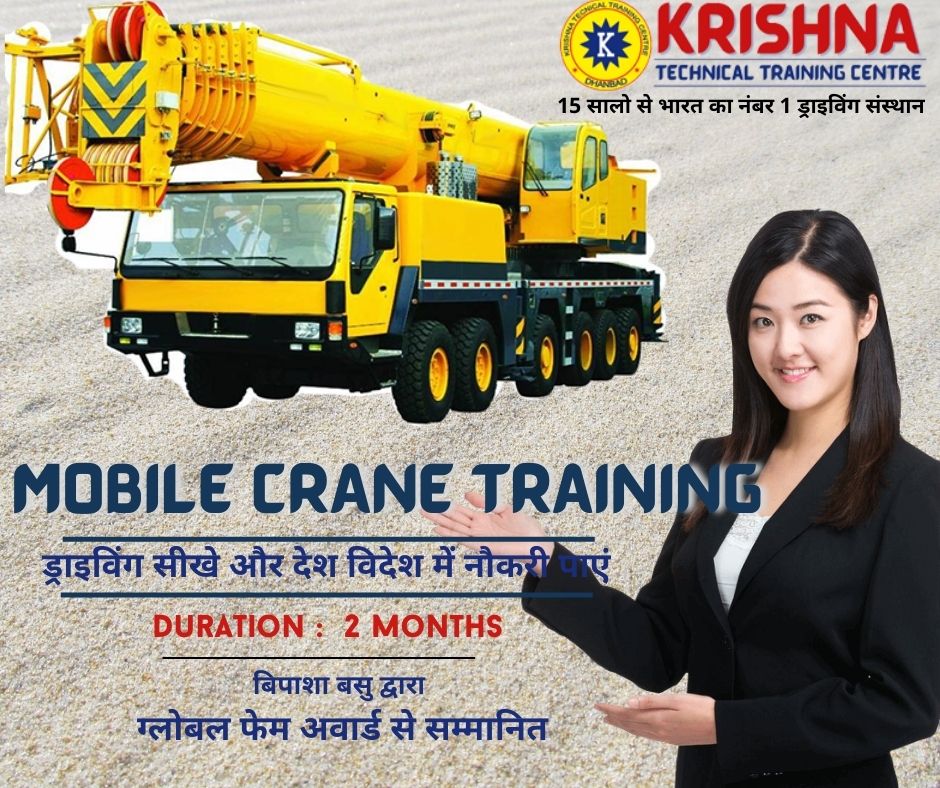 Mobile crane is a hydraulic crane and controlled by cable. Mobile crane is made up of in such a way it can lift heavy goods. It has highly mechanical advantages. So, peoples want to take training to operate mobile crane and get a job in India and foreign countries. There are different types of mobile crane available-
Truck mounted mobile crane.
Side lifter mobile crane.
Telescopic mobile crane.
Crawler mobile crane.
Folding boom mobile crane.
---
Mobile crane institute
---
Mobile crane training is internal maintenance is additionally educated, Learn skills for serious machinery, hand-eye coordination, shipping containers for construction, mining or shipping industries. to induce Job A craneTraining should be clear on machinery and operative rules for Mobile crane driving. Hydraulic cranes.
Students do most practices on mobile crane web site towards driving safety, material shifting, movement location and a lot of. We create them knowledgeable once numerous practices and that they become a intimate craneTraining driver.
---
Mobile crane training centre
---
KTTC provides thorough practical and theory plant training in operating a Mobile Crane, we are the leading provider of lifting & crane training
---
Crane training Course Fee / Cost
---
Crane training Course Fee / Cost is Rs. 26,500. Also get Discount on Admission. Crane Safety is designed to remind participants that operate a variety of different crane types, including overhead, mobile crane, tower crane, Hydra crane etc
Special Offer for Crane Operator Training for the students of Gajipur, Balia, Mau, Azamgarh, Dewaria, kushinagar, Gorakhpur, Varanasi, Faizabad, Mirzapur, Kanpur, Lucknow, Unaw, Bihar, Patna, Sasaram, Kaimur, Mohania, Kudra, Dehari, Gaya, Arah, Baxur, Chhapra Siwan, Gopalganj, Motihari - East Champaran, Betia - West Champaran, Darbhanga, Bhagalpur, Samastipur
---
Crane training institute
---
Crane drivers operate lifting machinery on construction, quarrying and mining sites, mobile crane Training, you will become eligible for operating a crane on construction and building sites, Our students are working in Andhra Pradesh AP, Arunachal Pradesh, Assam, Bihar, Jharkhand, Chhattisgarh, Madhya Pradesh, Maharashtra, Uttar Pradesh, Uttarakhand, West Bengal, Gujarat, Haryana, Himachal Pradesh, Karnataka, Kerala, Odisha, Punjab, Rajasthan, Tamil Nadu, Telangana,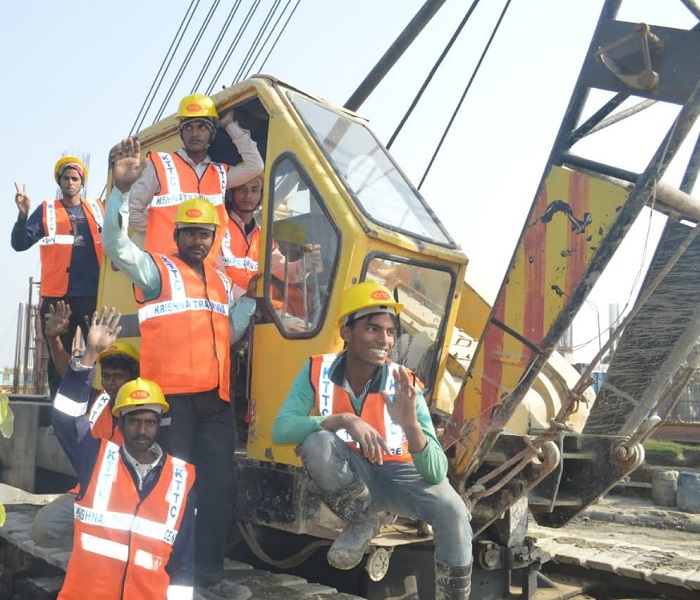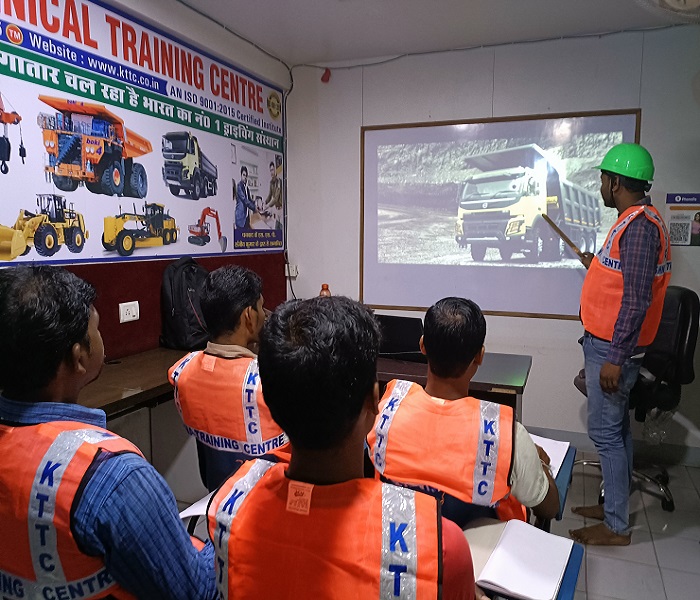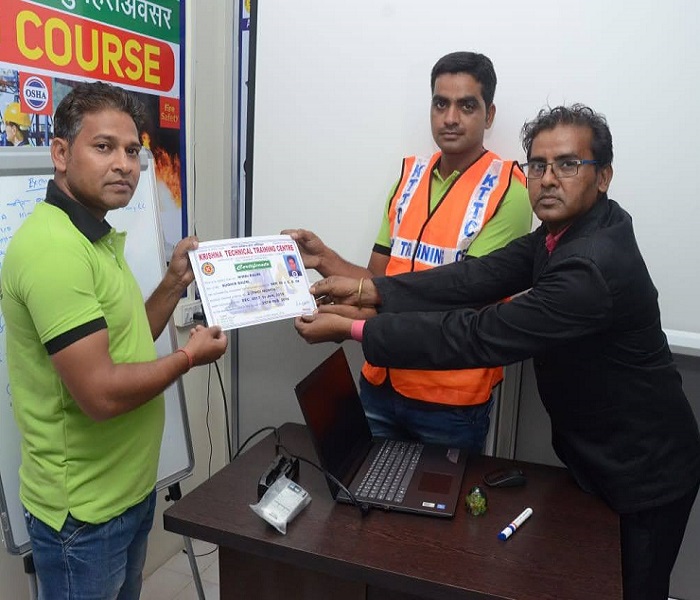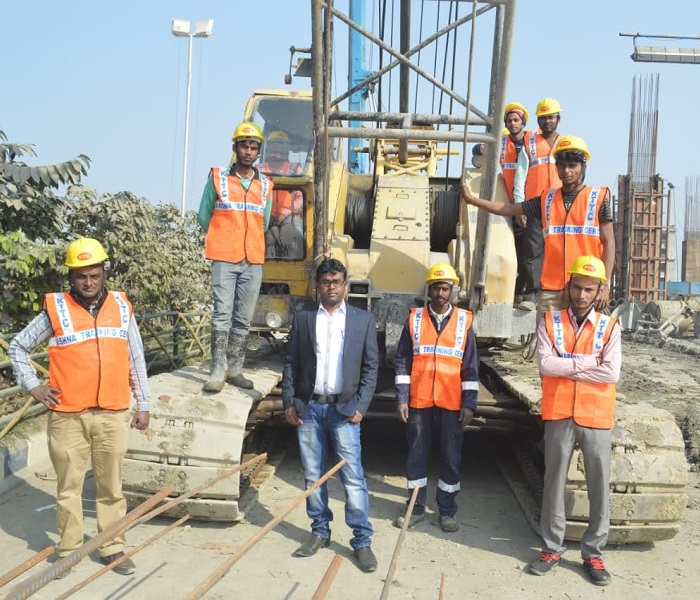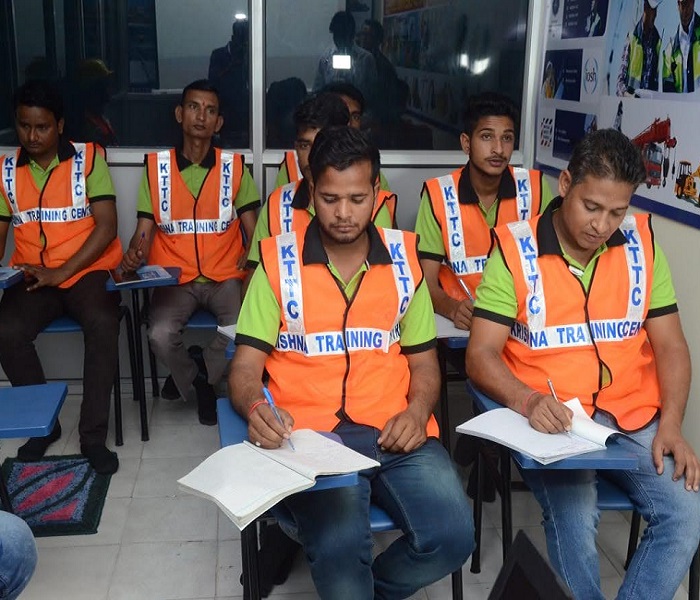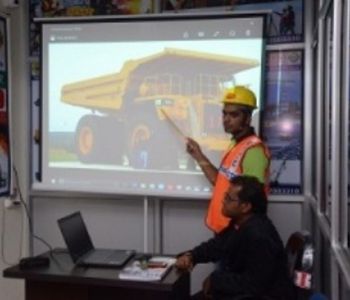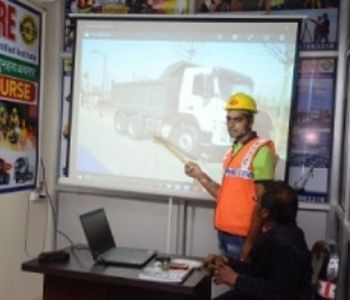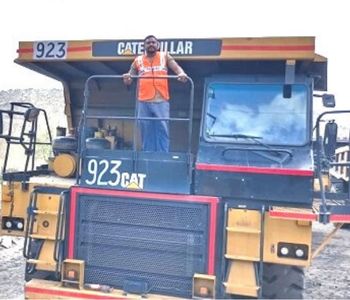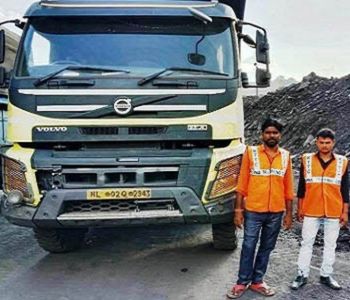 Frequently Asked Questions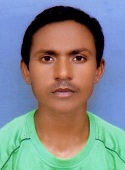 JAVED ANSARE
TRADE : MOBILE CRANE
Salary : 60,000
JOBS : DUBAI
PLACE : GORAKHPUR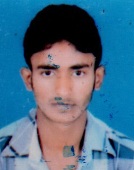 ALLAUDDIN KHAN
TRADE : MOBILE CRANE
Salary : 40,000
JOBS : INDIA
PLACE : MAHARASHTRA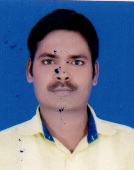 MANJIT SHARMA
TRADE : MOBILE CRANE
Salary : 65,000
JOBS : DUBAI
PLACE : PATNA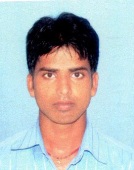 VIVEK GUPTA
TRADE : MOBILE CRANE
Salary : 60,000
JOBS : QATAR
PLACE : JAUNPUR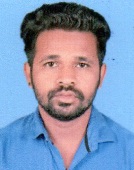 VIKASH KUMAR
TRADE : MOBILE CRANE
Salary : 60,000
JOBS : OMAN
PLACE : ALLAHABAD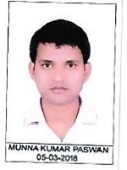 MUNNA KUMAR
TRADE : MOBILE CRANE
Salary : 35,000
JOBS : INDIA
PLACE : JAJAPUR (ODISHA)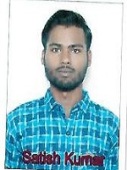 SATISH KUMAR
TRADE : MOBILE CRANE
Salary : 1,20,000
JOBS : (ASIAN) SINGAPORE
PLACE : JAJAPUR (ODISHA)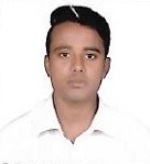 SHADDAM HUSAIN
TRADE : MOBILE CRANE
Salary : 30,000
JOBS : INDIA
PLACE : EST SINGHBHUM (JH)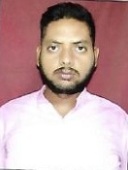 SANJAY SINGH
TRADE : MOBILE CRANE
Salary : 30,000
JOBS : INDIA
PLACE : ROURKELA (ODISHA)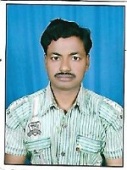 AMAR SINGH
TRADE : MOBILE CRANE
Salary : 30,000
JOBS : INDIA
PLACE : PAKUR (JH)
Mobile Crane Training
Admission Open
Admission Open for Mobile Crane Training, Limited Time, Enroll Now. Call for Details
Course Features
1000 Enrolled
Job Available
100% Practical
Course Certified