Volvo Training Centre is providing 100% Practical for Volvo Tipper Operator Course, Volvo driving course, Volvo Truck Operator, Dumper Training, Admissions open. नौकरी के लिए ड्राइविंग सिखे, भारत में बहुत माइनिंग क्षेत्र है Volvo Tipper ड्राइवर का हर साल vacancy आती है, यहाँ से स्टूडेंट्स Driving ट्रेनिंग ले कर माइनिंग क्षेत्र में आसानी से जॉब पा लेते हैं,
Volvo Tipper Course Overview
Volvo Tipper course training is very valuable course. Krishna Technical Training Centre provides 100% practical and field training. It is heavy duty vehicle with good job opportunities.
हमारी टीम आपको हर तरह से मदद करेगी
→ वॉल्वो टिपर ट्रक चलाने का तरीका जानें
→ वोल्वो टिपर ट्रक के लिए ड्राइव के नियमों को जानें
→ वॉल्वो टिपर ट्रक को सुरक्षित तरीके से कैसे चलाएं
→ खनन क्षेत्र में वोल्वो टिपर ट्रक को सुरक्षित रूप से कैसे चलाएं
→ अचानक दुर्घटना में जान बचाने का तरीका जानें
→ वोल्वो ट्रक के रखरखाव के बारे में जानें
→ जॉब में सेलेक्ट होने के लिए इंटरव्यू का तैयारी कैसे करना है।
Let us focus on below points-
→ We provide 100% practical training of Volvo Training with job placement.
→ We provide placement in India and Abroad. Some companies are as follows- Tata Motors, Jindal Steel & Power, JUSCO, Reliance, Shapoorji Pallonji, Adhunik Group, Metalsa, TIMKEN, L&T Ltd, Tata Power, Usha Martin, Satorp, Al Moallam, Kingdom Of Saudi Arabia, TASNEE, UCC, Saudi Aramco and many more.
→We conduct a preliminary or telephonic interview for different courses,
→ We train the Student for final interview, who crack the final interview will join the company.
→ The student pass out from Krishna Institute will placed in different places in India and Gulf countries.
→ Student can join other companies as per their knowledge. Almost all Student secure their job after training.
Vovo Truck Driving Cetification
KTTC is registered by Govt of India and An ISO 9001:2015 Certified Institute
Global Award winner by Bipasa Bashu.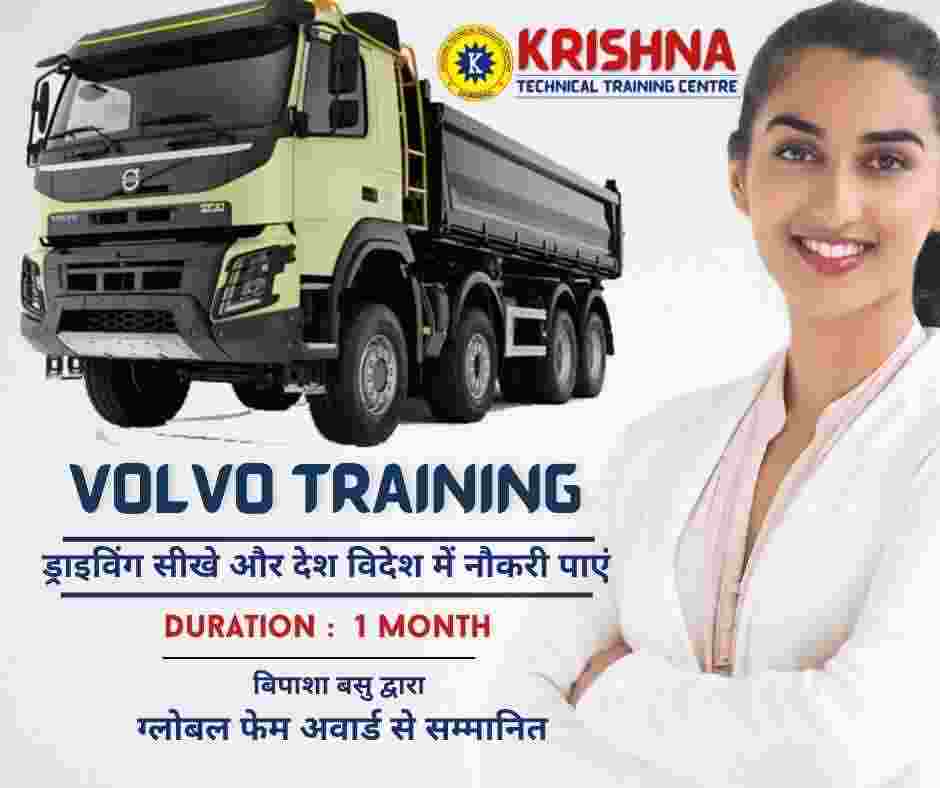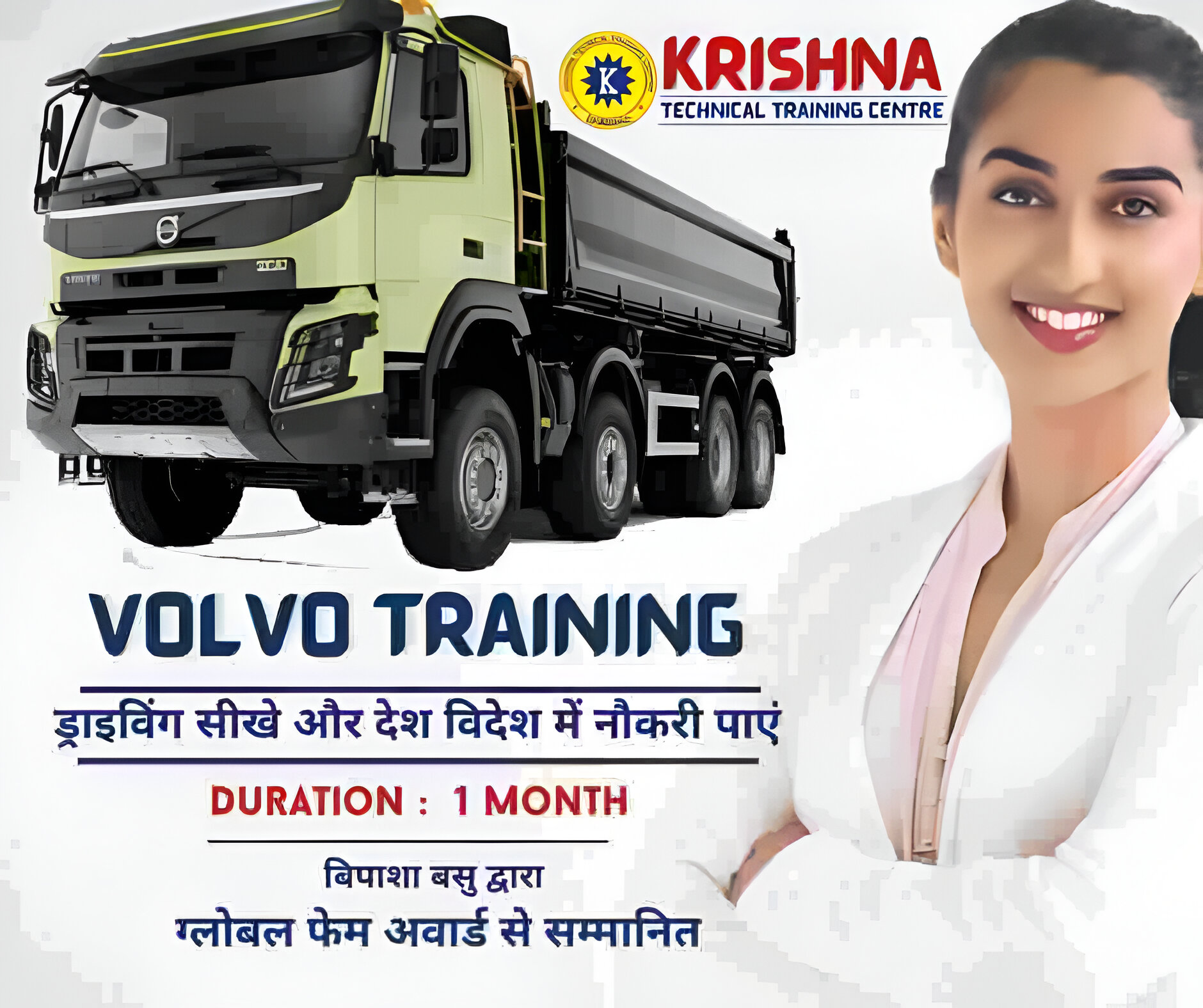 ---
Why KTTC
Mining Area Practical Training
Experienced Faculties
Digital Classroom
Deep knowledge of Driving
Friendly environment
---
Volvo Driver Training
---
Krishna Technical Institute छात्रों को भरपुर Practical Training कराता है जब तक की छात्र खुद से ड्राइविंग करना सिख ना जायें, We provide loads of facilities to any or all the scholars throughout Volvo truck driving. Apply to become Volvo Driver, we offer Volvo Driver Training with 100% practical classes in mining feild. Our Training method will improve your driving skills.
Keonjhar, Mayurbhanj, Joda, Badbil, Jajpur, Sambalpur, Jharsuguda, Sundargarh, Angul, Talcher, West Singhbhum
---
Volvo Training Fee
---
Volvo tipper operator course fee / Cost is Rs. 25,500 and Special offer rate is given to the Student on Admission in India, if we talk about other Institutes or school, they are charging course cost to Student more and providing practical training less to the Student. As a result many Student don't get proper training for Volvo operator, As you know Dhanbad, Jharkhand is mining coal area so here, all the Students get sufficient time for proper training, Krishna technical is more sincere with practical classes. Volvo tipper course duration is only One (1) Month to become trained driving operator. There are so many models for Volvo Tipper like 440 and 480. These are more demanding truck for mining area. We have good Placement records for Volvo operator, more than 2000 Student are working in India and abroad after completion of this course. Our Placement Team gives 100% effort to make their career successful.
---
Volvo Training Courses
---
यहाँ से स्टूडेंट्स Driving ट्रेनिंग ले कर, माइनिंग एरिया में आसानी से जॉब पा लेते हैं. If You are looking for Volvo Training courses, KTTC is best for it, as you know Dhanbad is best place for Mining area, so here, Hug demand of Volvo tipper and Haulpak Dumper truck, thus It's straightforward for our Student that they'll take 100% sensible Training simply, Volvo Dumper course Institute is Providing 100% Practical classes, KTTC is best institute for Volvo Trucks & mining truck operator.
---
Volvo Training Institute
---
Are you Searching for Volvo training Institute? KTTC is best for volvo Training, Our volvo training academy (KTTC) is producing trained Volvo Tipper Truck drivers in India every year. All the Student get Diploma certificate and also get Jobs in India, We known as a Best Volvo tipper Driving Classes training institute.
---
Volvo trucks driver training
---
Volvo Truck Driving Training academy, Truck training academy, Here you'll improve your driving skills throughout operative hours. हमारे यहां महाराष्ट्र, मध्य प्रदेश, छत्तीसगढ़, आसाम, पंजाब, आंध्र प्रदेश, कर्नाटक, तमिलनाडु, ओडिशा, बंगाल, यूपी, बिहार झारखंड, देश के हर कोने से छात्र ड्राइविंग सिखने आते है, like Mayurbhanj, Badbil, Riwa, Satna, Nagpur, Korba, Rourkela, Keonjhar, Jaipur, Singrauli, Sundargarh, Raipur, Nashik, Jaspur, Polavaram, Sidhi, Katni, Nabarangpur, Udaypur, Renukoot, Chandrapur, Cuttack, Hazaribagh, Rajmahal, Kanpur, Lucknow, Ghaziabad, Agra, Meerut, Varanasi, Prayagraj, Bareilly, Aligarh, Moradabad, Saharanpur, Gorakhpur, Firozabad, Jhansi, Muzaffarnagar, Mathura, Ayodhya, Rampur, Shahjahanpur, Farrukhabad, Ayodhya, Etawah, Mirzapur, Bulandshahr, Sambhal, Amroha, Hardoi, Fatehpur, Raebareli, Orai, Sitapur, Jaunpur, Lakhimpur, Hathras, Banda, Etah, Deoria, Ghazipur, Sultanpur, Azamgarh, Ballia, Shikohabad, Shamli, Awagarh, Kasganj, Patna, Gaya, Bhagalpur, Purnia, Muzaffarpur, Darbhanga, Arrah, Begusarai, Katihar, Munger, Chhapra, Danapur, Bettiah, Saharsa, Hajipur, Siwan, Motihari, Nawada, Kishanganj, Sitamarhi, Ranchi, Dhanbad, Jamshedpur, Hazaribagh, Bokaro, Deoghar, Giridih, Kolkata, Asansol, Siliguri, Durgapur, Bardhaman, Malda, Baharampur, Kharagpur, Raiganj, Krishnanagar, Nabadwip, Medinipur, Bankura, Chakdaha, Darjeeling, Alipurduar Purulia, Cooch Behar Bhubaneswar, Cuttack, Rourkela, Berhampur, Sambalpur, Puri, Balasore, Bhadrak, Baripada Raipur, Bilaspur, Bhilai, Durg, Korba, Rajnandgaon, Raigarh, Ambikapur, Jagdalpur Mumbai, Nagpur, Nashik, Aurangabad, Solapur, Amravati, Kolhapur, Akola, Chandrapur, Satara, Bhusawal, Gondia, हमारे यहां रहने खाने के लिए हॉस्टल की सुविधा है। नौकरी के लिए ड्राइविंग सिखे.
---
Volvo Truck Training
---
Volvo truck is most useful heavy vehicle in mining work, KTTC is known is Volvo Truck Training school in India, हम अपने स्टूडेंट्स को ड्राइविंग के बारे में सबकुछ बताते है, यहाँ तक की ड्राइविंग करते समय किस किस बातो का ध्यान रखना चाहिए, वॉल्वो ट्रक स्टार्ट करने से पहले ट्रक में किस - किस बातो पे ध्यान देना चाहिए.
---
Volvo Tipper Training
---
Volvo Tipper is efficient commercial vehicles which are mostly use in mining area. Our students know about its Volvo truck types, loading capacity, space, Gear, Truck Tyre, Engine Power, Fuel Tank, Break and more. Students learn about all, हमारे छात्र ड्राइविंग और सुरक्षा की सही तकनीक प्रदान करके एक पूर्ण ट्रक ड्राइवर बन जाते हैं।
Frequently Asked Questions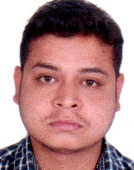 MEHTAB KHAN
TRADE : VOLVO
Salary : 55,000
JOBS : ABU DHABI
PLACE : ALLAHABAD (Uttar Pradesh UP)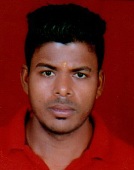 SHANKAR YADAV
TRADE : VOLVO
Salary : 55,000
JOBS : ABU DHABI
PLACE : GORAKHPUR, UP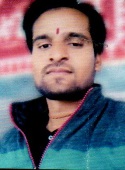 SHANKAR YADAV
TRADE : VOLVO
Salary : 22,000
JOBS : INDIA
PLACE : Lucknow UP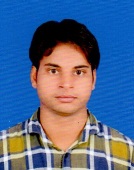 ASPHAK KHAN
TRADE : VOLVO
Salary : 55,000
JOBS : OMAN
PLACE : Kolkatta, West Bangal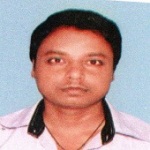 SAKLAIN ALAM
TRADE : SOUTH AFRICA
Salary : 55,000
JOBS : OMAN
PLACE : Bhubneshwar Odisha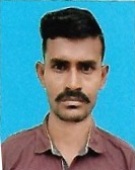 ANUP SEXENA
TRADE : VOLVO
Salary : 30,000
JOBS : INDIA
PLACE : JHANSI (U.P)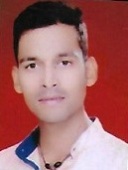 TARUN SHERGILL
TRADE : VOLVO
Salary : 1,20,000
JOBS : (ASIAN) SOUTH AFRICA
PLACE : Mau (U.P)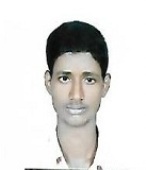 Arbind Kumar
TRADE : VOLVO
Salary : 40,000
JOBS : INDIA
PLACE : Indore (M.P)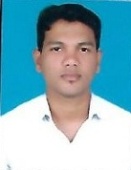 MAZID KHANNA
TRADE : VOLVO
Salary : 1,60,000
JOBS : (ASIAN) SINGAPORE
PLACE : Bhopal (M.P)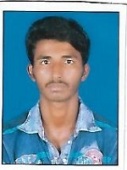 MANIK CHAND BASOR
TRADE : VOLVO
Salary : 30,000
JOBS : INDIA
PLACE : GWALIOR (M.P)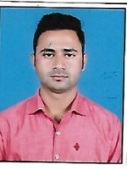 RAKESH KUSHWAHA
TRADE : VOLVO
Salary : 30,000
JOBS : INDIA
PLACE : BHOPAL (M.P)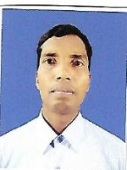 SHUBHAM SHRIVASTAV
TRADE : VOLVO
Salary : 40,000
JOBS : INDIA
PLACE : MANDLA (M.P)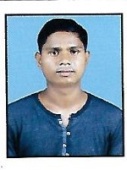 CHANDRIKA VERMA
TRADE : VOLVO
Salary : 40,000
JOBS : INDIA
PLACE : Nagpur (Maharashtra)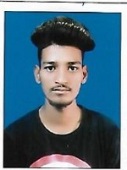 NIRMAL CHANDER
TRADE : VOLVO
Salary : 55,000
JOBS : (GULF) DUBAI
PLACE : KAPURTHALA (PUNJAB)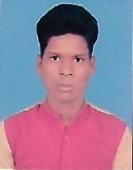 PRAKASH KUMAR
TRADE : VOLVO
Salary : 35,000
JOBS : INDIA
PLACE : SINGRAULI (M.P)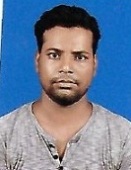 LAKHA BAJWA
TRADE : VOLVO
Salary : 1,60,000
JOBS : (ASIAN) SOUTH AFRICA
PLACE : GURDASPUR (PUNJAB)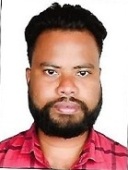 CHANCHAL PATRA
TRADE : VOLVO
Salary : 30,000
JOBS : INDIA
PLACE : KOLKATA (W.B)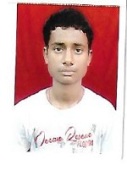 AMIT LAHIRI
TRADE : VOLVO
Salary : 55,000
JOBS : (GULF) DUBAI
PLACE : COOCH BEHAR (W.B)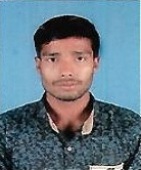 HARI SING NALWA
TRADE : VOLVO
Salary : 40,000
JOBS : (GULF) DUBAI
PLACE : JALANDHAR (PUNJAB)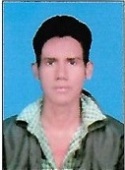 RAVI MAHANTA
TRADE : VOLVO
Salary : 1,20,000
JOBS : (ASIAN) SOUTH AFRICA
PLACE : CHANDIPUR (ODISHA)
Admission Open
Admission Open for Volvo Tipper Training, Limited Time, Enroll Now. Call for Details
Course Features
1000 Enrolled
Job Available
100% Practical
Course Certified