Pay Loader course is three Month certificate educational program, Student learn Loading trucks, Final Grading, dig footings and instrumentation maintenance for Loader Training driving, प्रैक्टिकल and theory.
---
Loader Course Overview
---
Do You want to take admission in Loader course ? Learn how to drive or Operate a loader to maneuver vehicles from one place to alternative place. this is often excellent for construction, maintenance and operations in business & Plant.
---
loader Training Centre
---
KTTC is Best loader Training Centre in India, Learn all driving skills, Teachers teach you in हिंदी, बंगाली इंग्लिश. and become professional Pay loaderTraining, UP like Gajipur, Balia, Mau, Azamgarh, Dewaria, kushinagar, Gorakhpur, Varanasi, Faizabad, Mirzapur, Kanpur, Lucknow, Unaw, Bihar, Patna, Sasaram, Kaimur, Mohania, Kudra, Dehari, Gaya, Arah, Baxur, Chhapra Siwan, Gopalganj, Motihari - East Champaran, Betia - West Champaran, Darbhanga, Bhagalpur, Samastipur.
---
Why KTTC
---
Loader Practical Training
Experienced Faculties
Loader Digital Classroom
Deep knowledge of Loader Driving
Friendly environment

KTTC is registered by Govt of India and An ISO 9001:2015 Certified Institute
Global Award winner by Bipasa Bashu.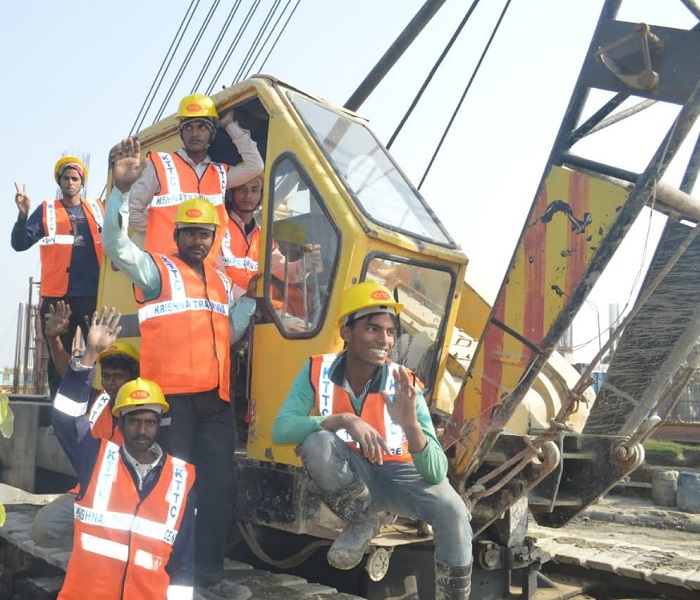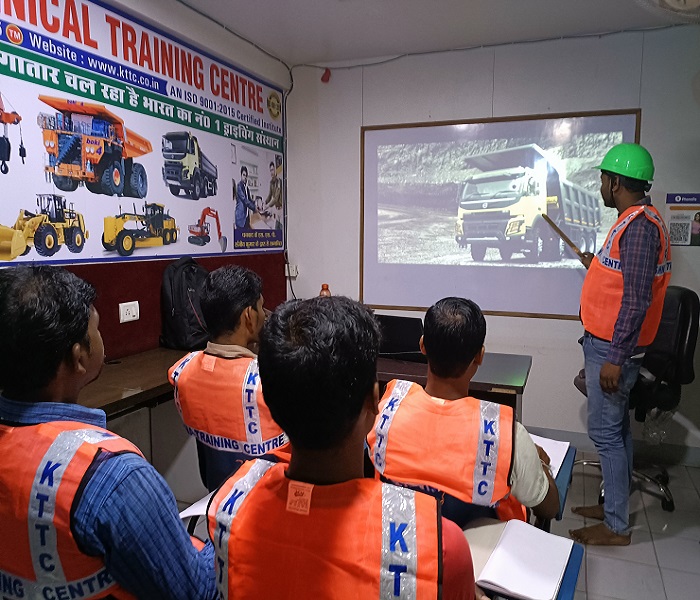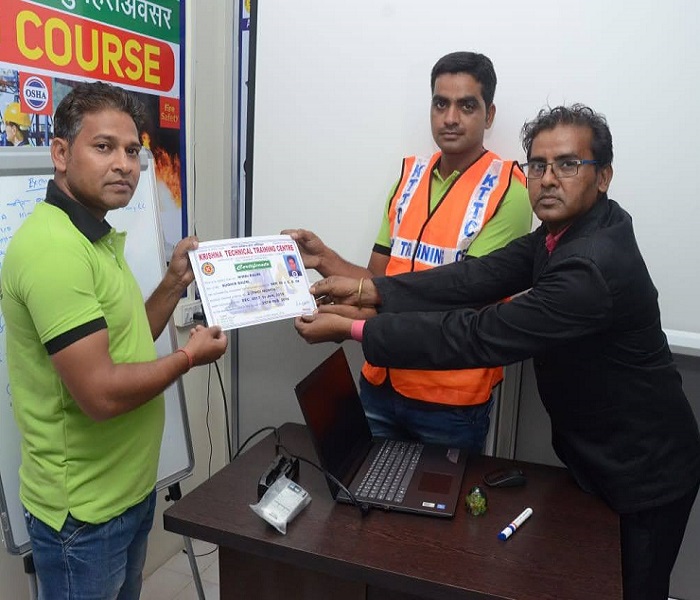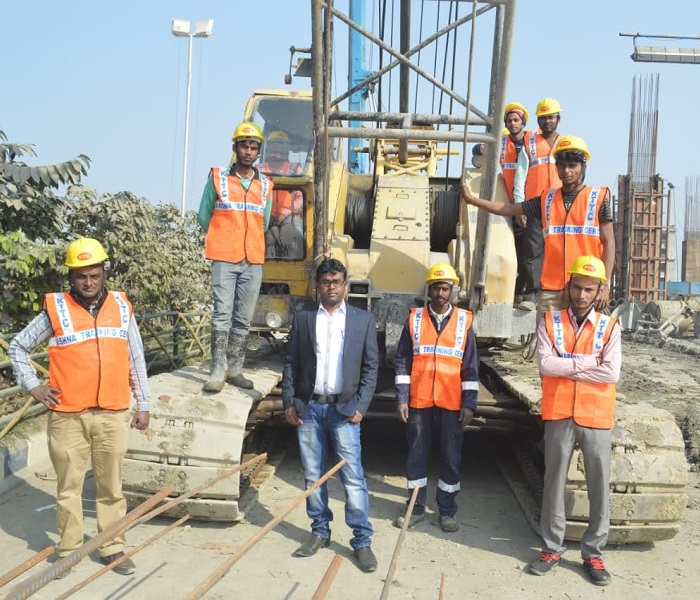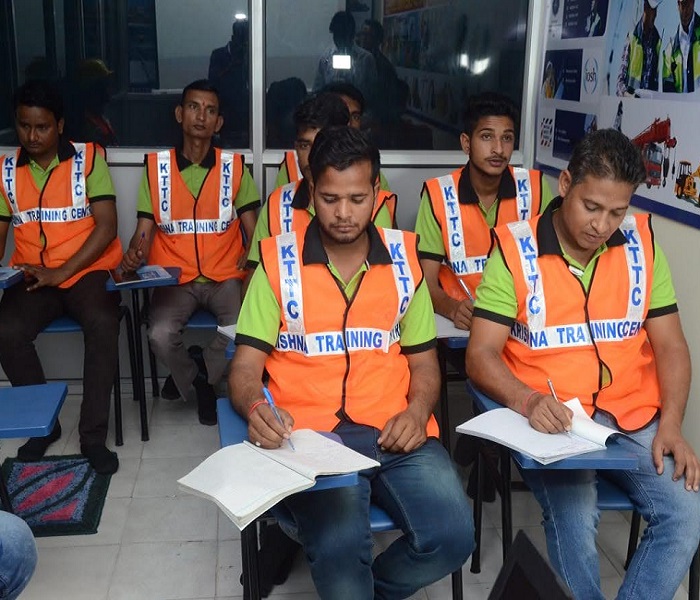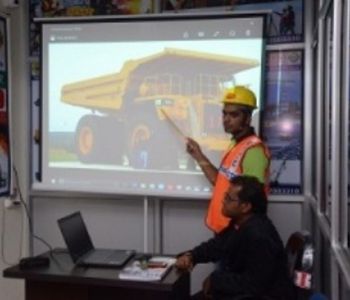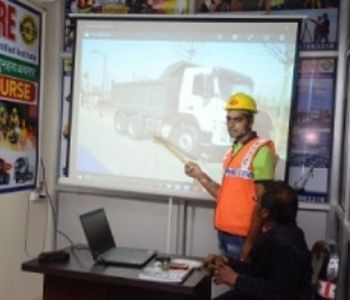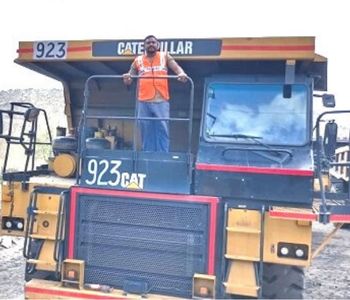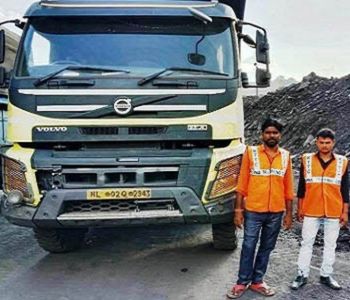 Frequently Asked Questions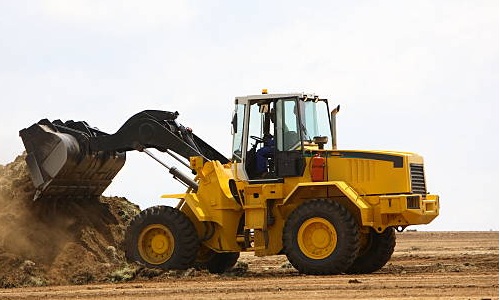 Pay Loader Training
Admission Open
Admission Open for Loader course Training, Limited Time, Enroll Now. Call for Details
Course Features
1000 Enrolled
Job Available
100% Practical
Course Certified